CONSERVATION
The GFWC Temple Terrace Junior Woman's Club Conservation community service program is designed for members to gain an appreciation for our environment. Through preservation, maintenance, and restoration of our natural resources, this group strives to educate members about the importance of beautifying our communities; preserving, maintaining, and restoring natural resources; and stimulating citizen action to address these concerns. Our natural resources include, but are not limited to, water, trees, plants, air, land, and wildlife.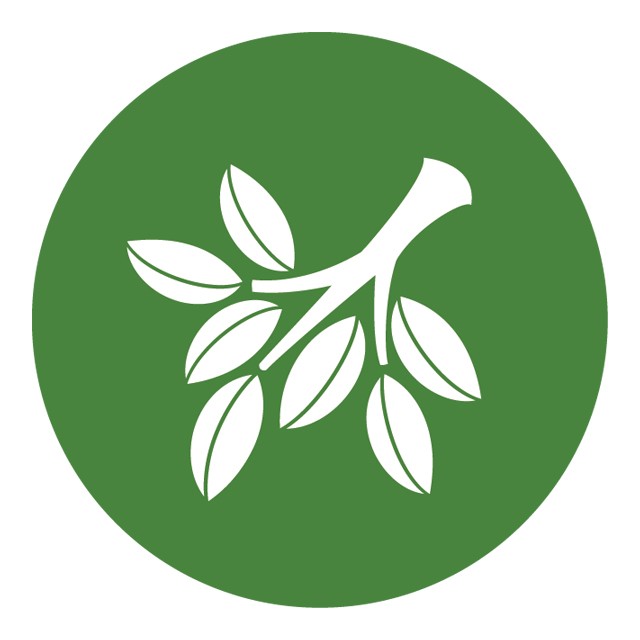 Adopt a Highway
2018 Dates to be announced
Our club has adopted the section of 56th street between Fowler Avenue and Whiteway Drive. Our committee meets four times per year to clean this stretch of road.