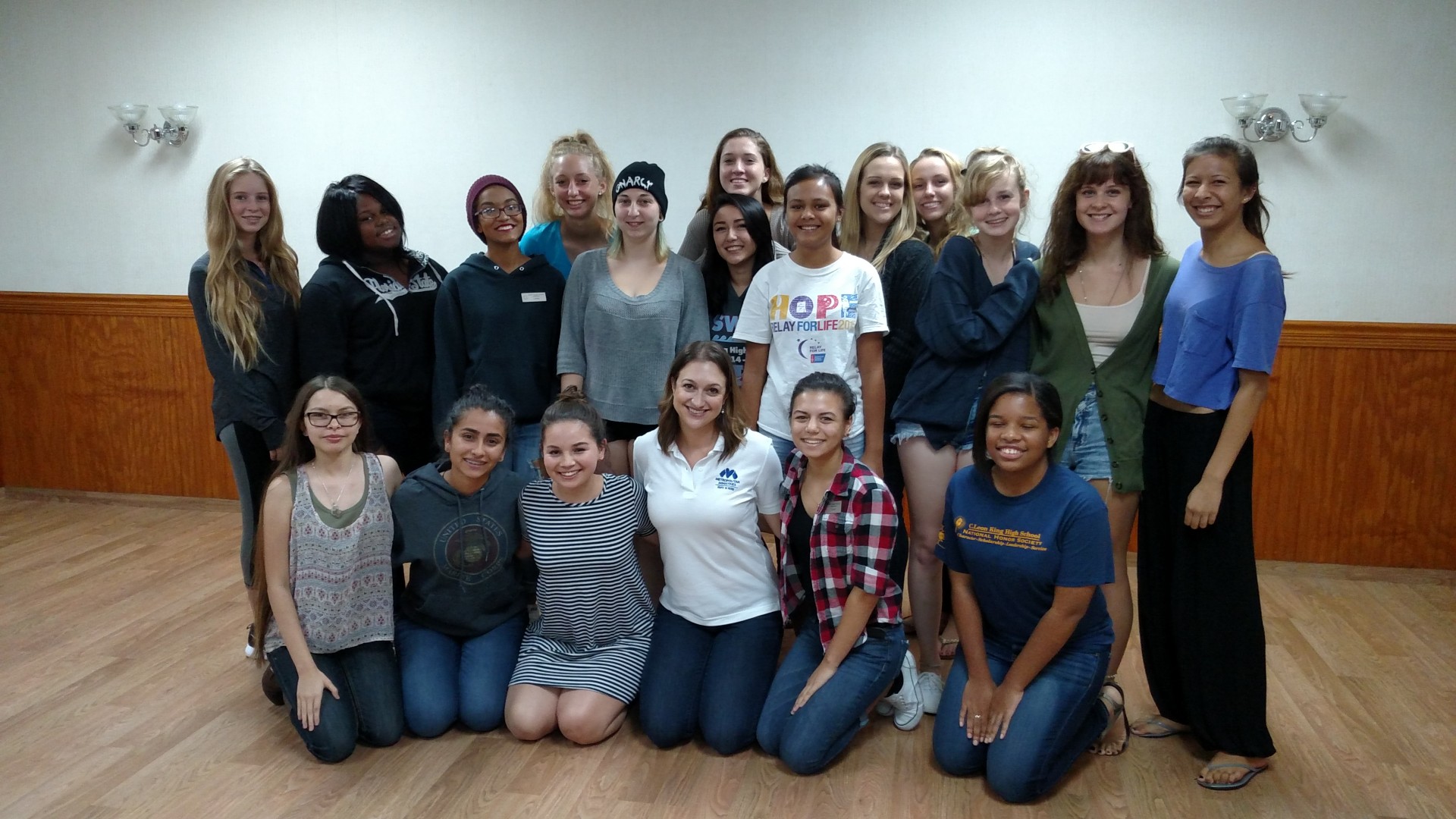 Nancy Guy Scholarship
Yearly
A scholarship is given to a qualifying Temple Terrace Juniorette(s) as a graduating seniors to assist with college expenses.
Box Tops for Education
Yearly
This is an easy project that helps one area school gain FREE money from General Mills. Box Tops come on all sorts of products now, just look what you might have in your pantry now. Collect them and bring them to our meetings.

EDUCATION
The GFWC Temple Terrace Junior Woman's Club Conservation community service program is designed for members to gain an appreciation for our environment. Through preservation, maintenance, and restoration of our natural resources, this group strives to educate members about the importance of beautifying our communities; preserving, maintaining, and restoring natural resources; and stimulating citizen action to address these concerns. Our natural resources include, but are not limited to, water, trees, plants, air, land, and wildlife.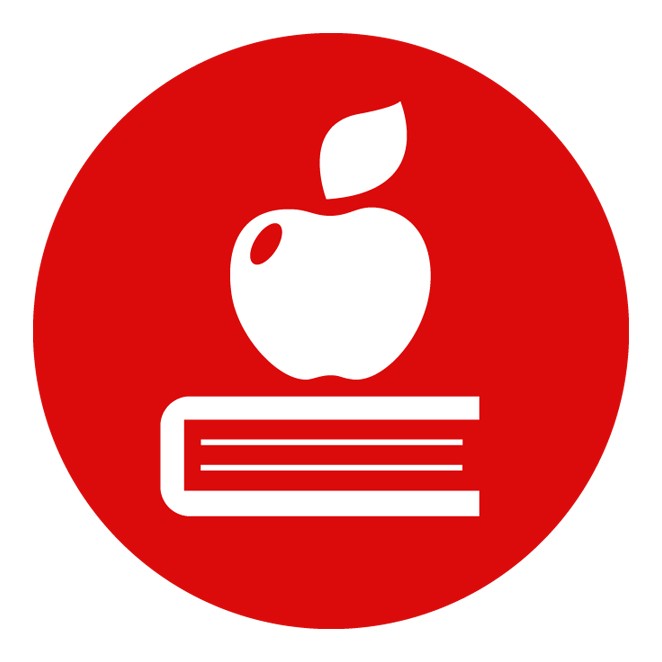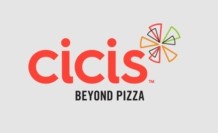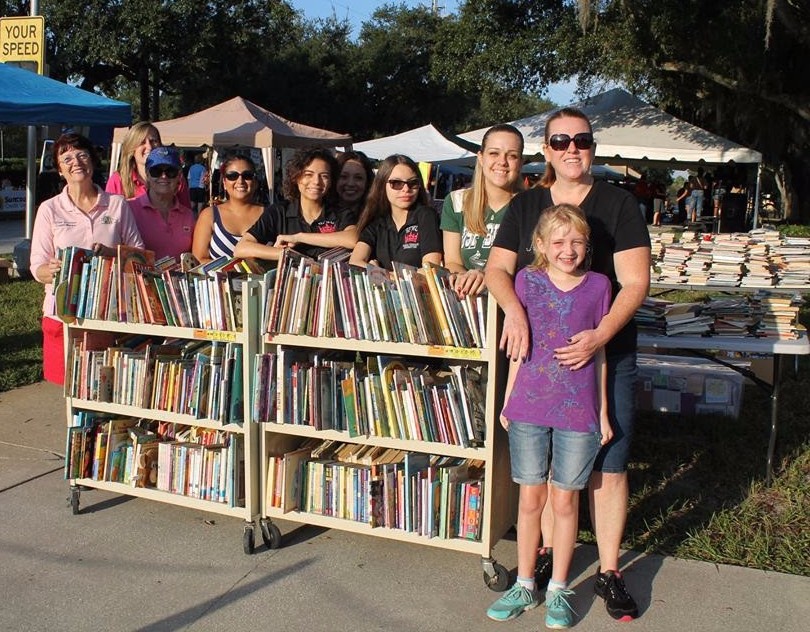 Book Exchange in conjunction with Terrace Reads
October 8, 2016
Our club organizes a book exchange gathering books from 12 Elementary schoolsl. Students who bring in books from home receive a voucher for the number of books they bring in. Members collect the books and bring them to Temple Terrace Reads event held at Temple Terrace Elementary school. Students come back with their vouchers to the Book Exchange and pick out new books. The class from each school who brings in the most books get a pizza party sponsored by Cici's pizza.