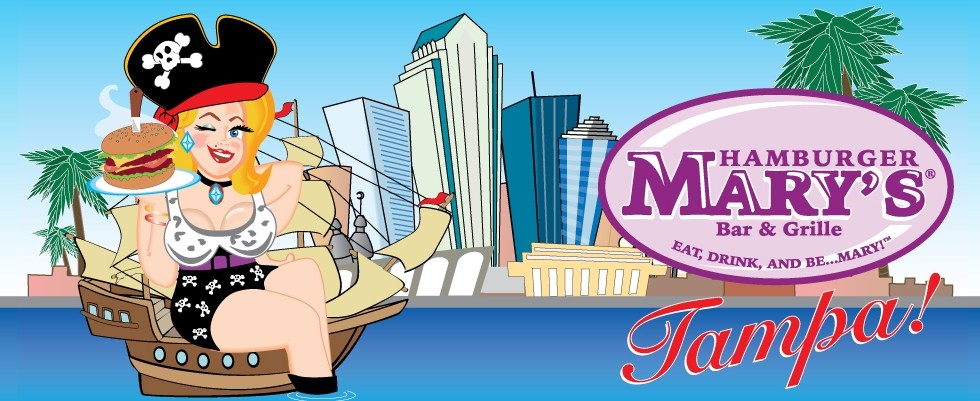 Hamburger Mary's Brandon Fundraiser - April 17th at 7pm

Come out for a fun night of Drag Queen Bingo! Bingo cards will be $10 each (cash only) and each winner will receive a beautiful gift basket!

Please note that the Bingo starts at 7pm. Call ahead to reserve your table today!
Also, due to the nature of the event, this is NOT kid-friendly (unless you would like your kid to learn some new words)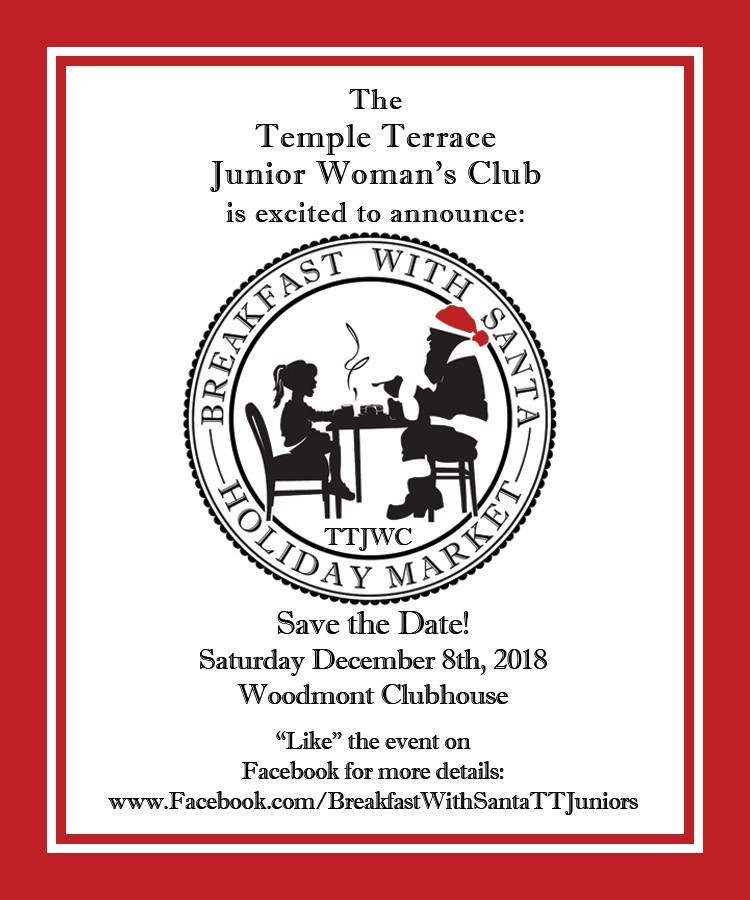 Join us in December for our newest fundraiser, Breakfast With Santa! Make sure to like our Facebook page to keep up to date as more information becomes available. Looking forward to seeing you there!