HOME LIFE
The GFWC Temple Terrace Junior Woman's Club Home Life Community
Service Program is designed to inform members of issues that affect the well-being
of individuals, families, and communities by providing opportunities and resources to meet and address needs through volunteering. Through this program, clubs may develop and implement creative projects that promote a healthy lifestyle; increase awareness, prevention,
research, and treatment of disease; target personal development; address the issues of hunger, inadequate housing, and homelessness; and/or prevent or correct financial difficulties.
St Vincent de Paul Food Pantry Volunteering
All of 2017
Club members volunteer the first Saturday of each month by assisting the pantry coordinator in distribution of the food. The pantry is open from 9-11am every Saturday and serves residents in the 33617 and 33637 area codes.
St Vincent de Paul Food Drive
April 22, 2017
Club members volunteer to hand out more than 1,000 paper bags to Temple Terrace residents leaving them on the doorstep asking for non-perishable food donations. The food will be picked and delivered to the Food Pantry April 22 and weighed. In 2016, we collected approximately 1,300 pounds of food.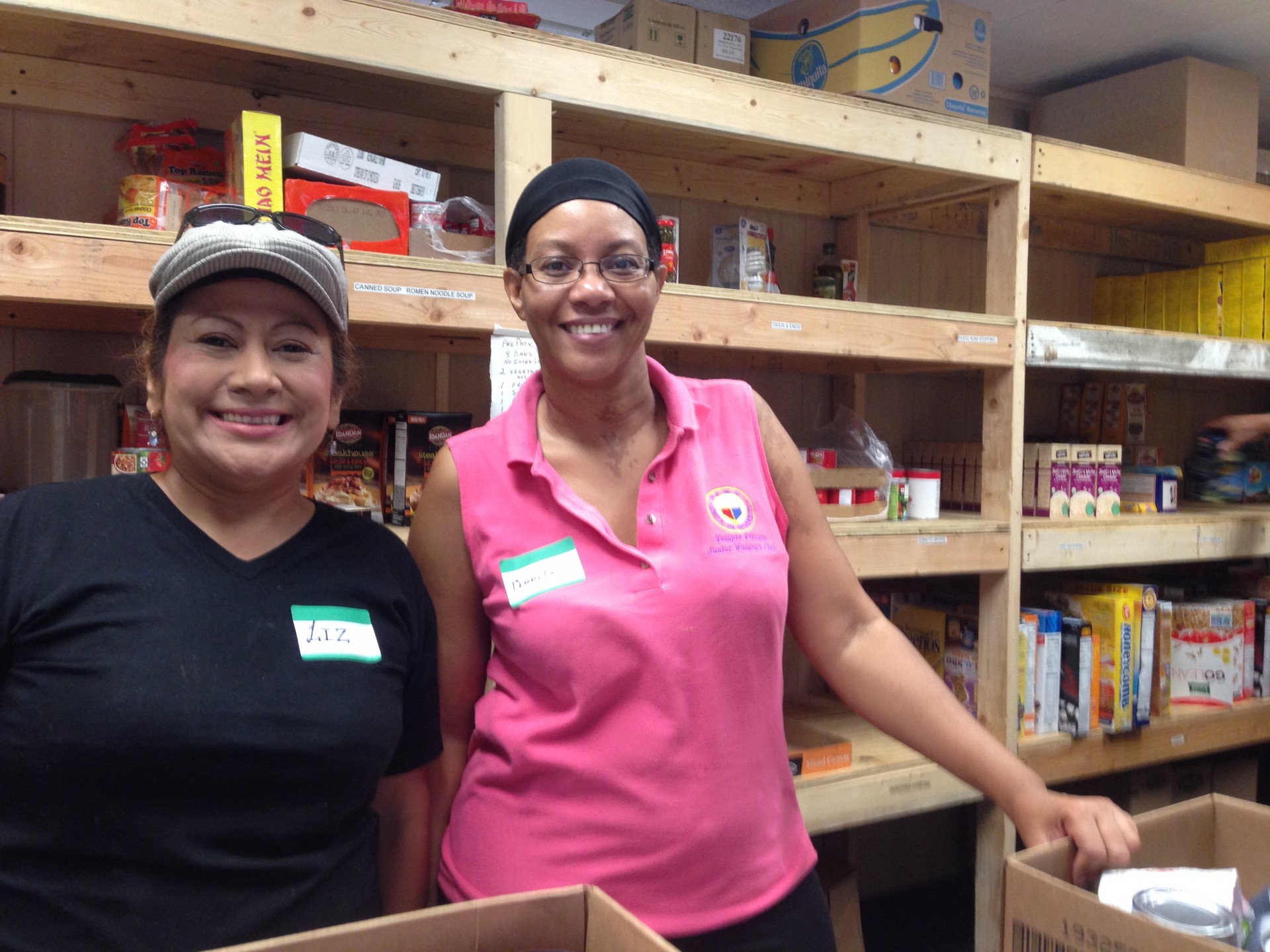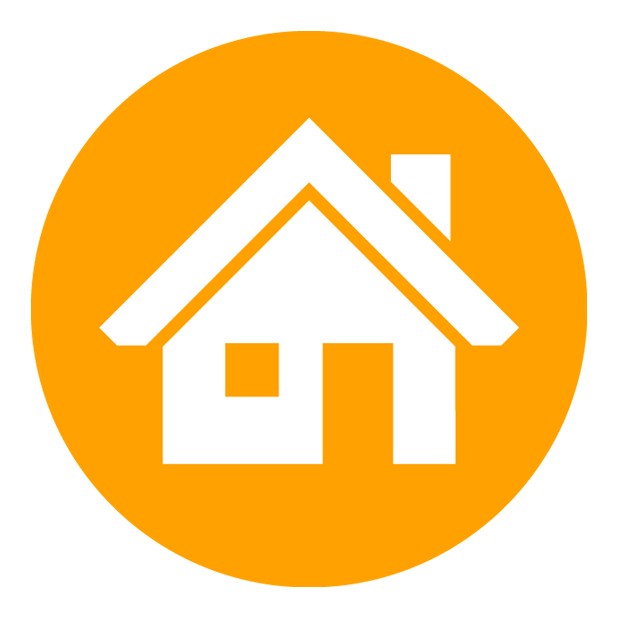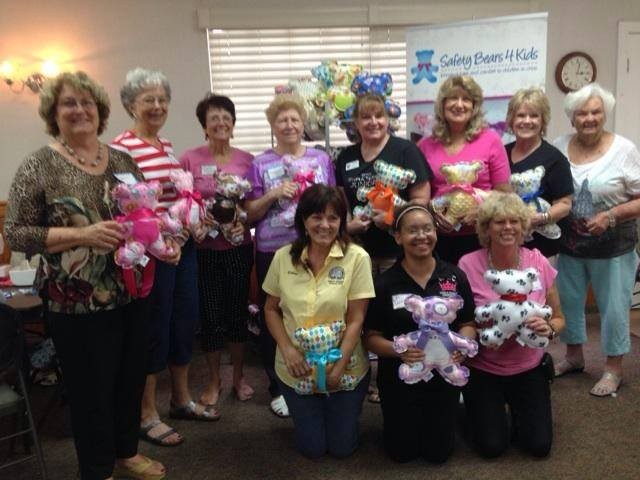 Safety Bears 4 Kids Workshop
September 17, 2016 10am-noon
We will be cutting, pinning, sewing, and stuffing bears for this great cause.
Safety Bears 4 Kids is a faith-based compassion mission making a difference in the lives of abused and neglected children in Hillsborough County Florida by the gift of a handmade teddy bear. http://www.safetybears4kids.com/