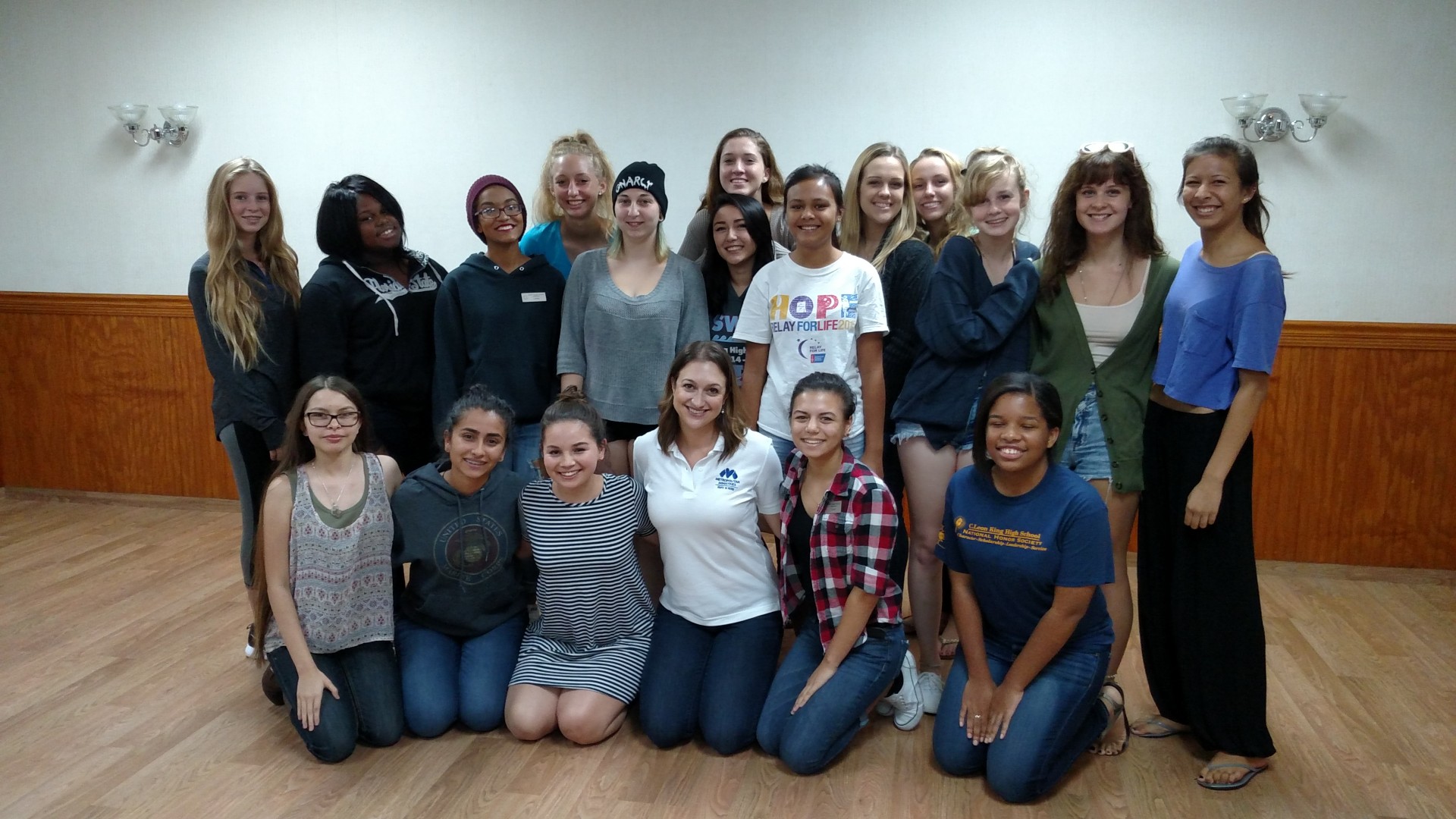 Nancy Guy Scholarship
Yearly
A scholarship is given to a qualifying Temple Terrace Juniorette(s) as a graduating seniors to assist with college expenses.
EDUCATION
The GFWC Temple Terrace Junior Woman's Club Education community service programs work to promote literacy, expand opportunities for children and assist at our local Temple Terrace schools. Whether it's through a school supply drive, volunteer our time, set up scholarships or hosting a Teacher Appreciation breakfast for hard-working teachers and support staff, we are always willing to help out. We know how important education is to our future and we believe that every child has the potential to become great.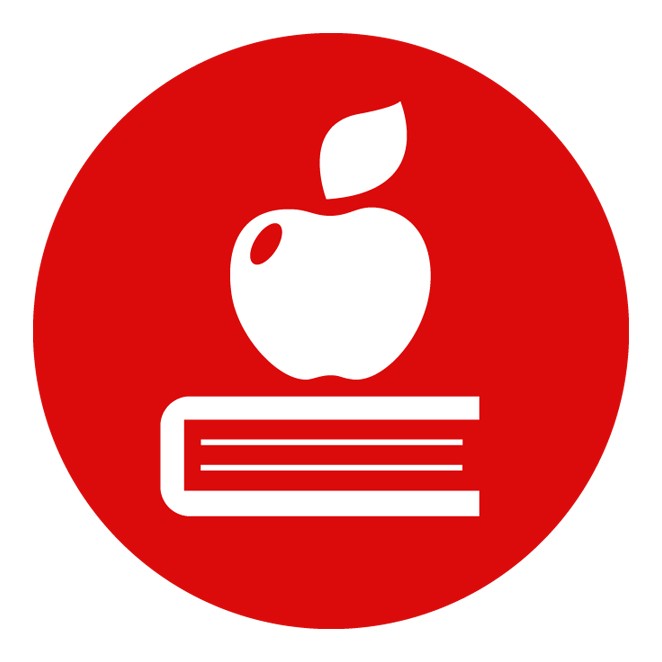 Riverhills Mother's Day Book

In conjunction with the Temple Terrace Woman's Club Mother's Day Tea, we handed out the Little Critter book 'Just Me and My Mom' to all the kindergarten children, along with a coloring sheet and an in-class reading.

Tile Craft Project - Temple Terrace Elementary

Every kid loves a fun craft project and the kindergarten kids at Temple Terrace Elementary were no exception! The children got to color a plain white tile with a Sharpie, and after a couple of drops of alcohol, turned it into a gorgeous abstract tile. We were also able to hand out books to all the children as part of our Book Heroes project. Many thanks for the Temple Terrace Woman's Club for partnering with us for this wonderful craft.