PUBLIC ISSUES
The GFWC Temple Terrace Junior Woman's Club Public Issues Community Service Program is designed to actively connect members with effective projects and activities relating to civic and social responsibilities. Focus areas are citizenship, military affairs, emergency and disaster preparedness, and safety and crime prevention.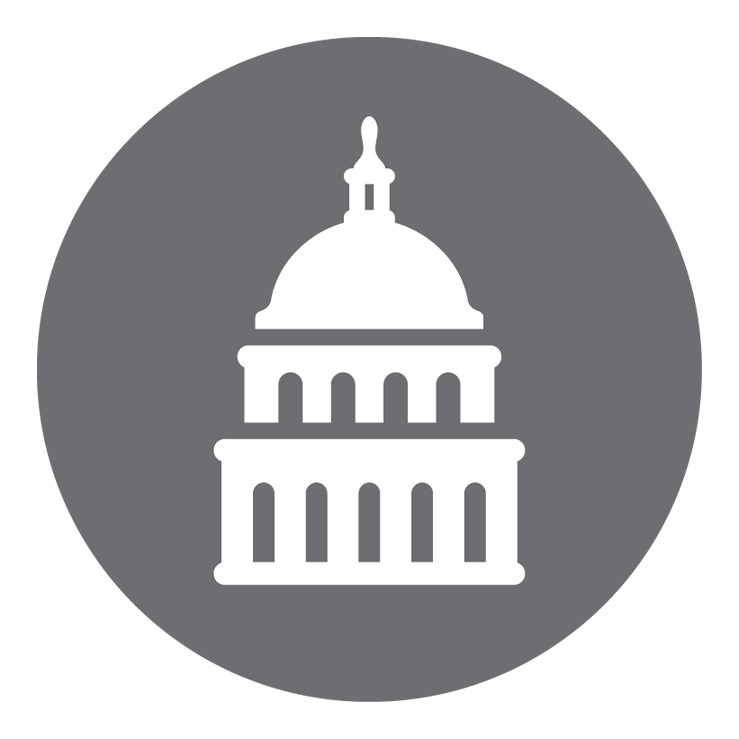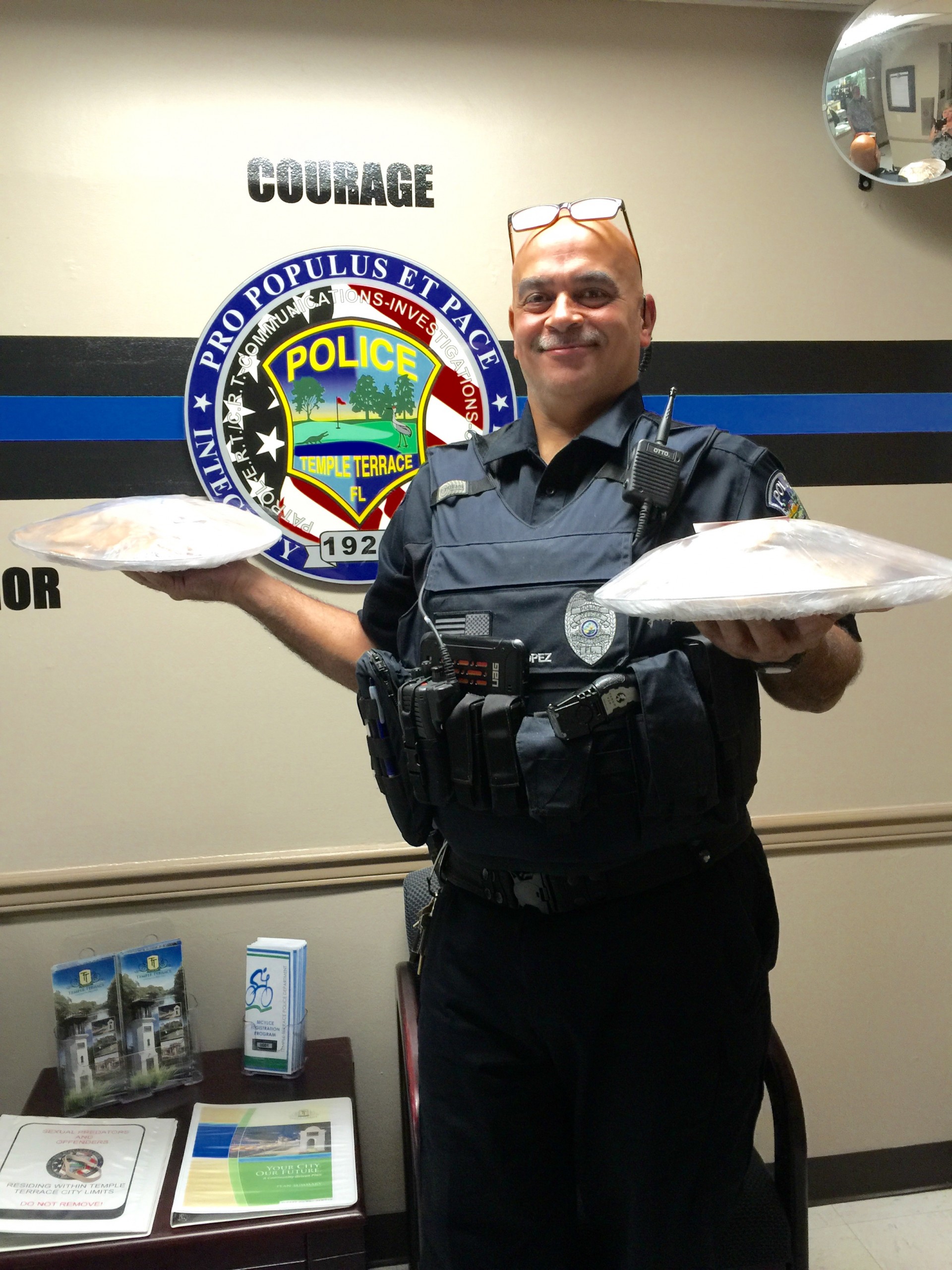 First Responder Appreciation
All of 2019
Our Temple Terrace police and fire protect us everyday. Our goal this year is to show them our appreciation.